How Does Student of Medicine Mind Map with XMind?
As a university student majors in medicine, Vittoria took her mind mapping journey a year ago. Since then, she has made mind maps for almost every subject.
We were attracted by her organized studygram on Instagram where she shared her daily life, study, and fitness. We wondered how she managed her study and life, her ways of mind mapping, and that's how this conversation begins.
---
Tell us a bit more about yourself :)
My name is Vittoria, I am 20 years old, I live in Palermo, Italy. I am passionate about fitness and I like to live and lead a healthy lifestyle. I am studying at university, and I am currently preparing exams.
Why did you choose medicine as your major?
I have always wanted to become a doctor since I was a little girl. The human body intrigues and fascinates me, and I think the most rewarding thing is to help/make people feel good.
What's your daily routine?
My typical day will be, well, check this mind map.
What's your process of mind mapping?
First, I jot down the central idea, then I branch out the subtopics.
For example, if I have to schematize an organ, I write the organ's name in the central topic. For branches, I put down keywords such as characteristics (including location, size, histological classification, etc.), relationships (including lateral, medial, anterior, posterior, etc.), embryological origin etc.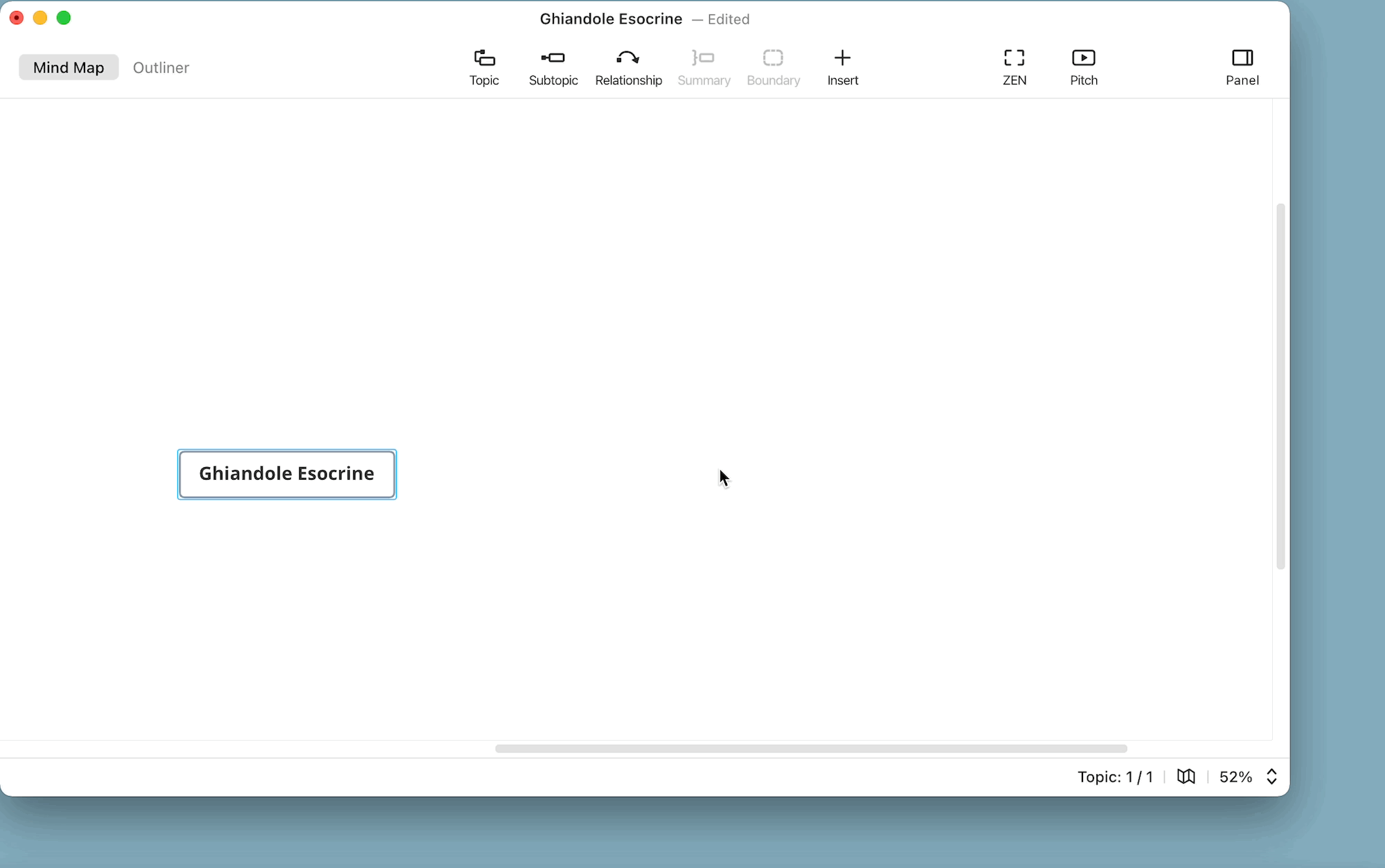 What are your mind mapping tips and tricks?
Use keywords or short phrases to summarize information. It not only makes mind maps clear, but also easy to read. Another tip is trying to make a compact and well-structured map, starting from keywords or short phrases, and organize an orderly speech.
Why mind mapping works for you?
It helps me to organize a large amount of information, and I can learn while not losing the overview of the subjects. This helps me to memorize, and recall the information easily.
What's your favorite mind map, and why?
If I had to choose my favorite map, I would choose the one about the spleen because I could enclose all the necessary information on just a map.
How do you balance your life and study?
Studying takes up most of my time, but that's okay with me. I consider myself lucky to have a family that supports me financially and allows me to study without having to work.
What do you think of discipline, and how do you keep it?
Discipline is crucial in achieving long-term goals. However, always being motivated is not realistic, and in fact, we are not motivated for most of the time. As for me, the very act of studying is a sacrifice, not a pleasure.
There are 2 ways for me to keep disciplined:
When the exam is near, the anxiety and fear of failing push me to study/review. For the rest of the time, I can keep self-disciplined by studying in company, most of the time in video call.

When I'm alone, I go to the library, and it helps me to concentrate.
What are your plans for the future?
I hope to become an excellent doctor!